Inspired by the beauty of all things in nature, Linda developed an appreciation of the beauty in the natural world early in life. Her work gives form to the various moods of nature as experienced by the artist.
Through art, the intuitive experience or "essence" of the subject is revealed. Art presents a fragment of the emotional response of the artist, represented by color, line and contrast.
There is beauty all around us, often going un-noticed. Through my art, I present the beauty of nature to the viewer.
AA painting & drawing
Cuyahoga Community College, Parma, Ohio Studied biology
University of North Texas, Denton, Texas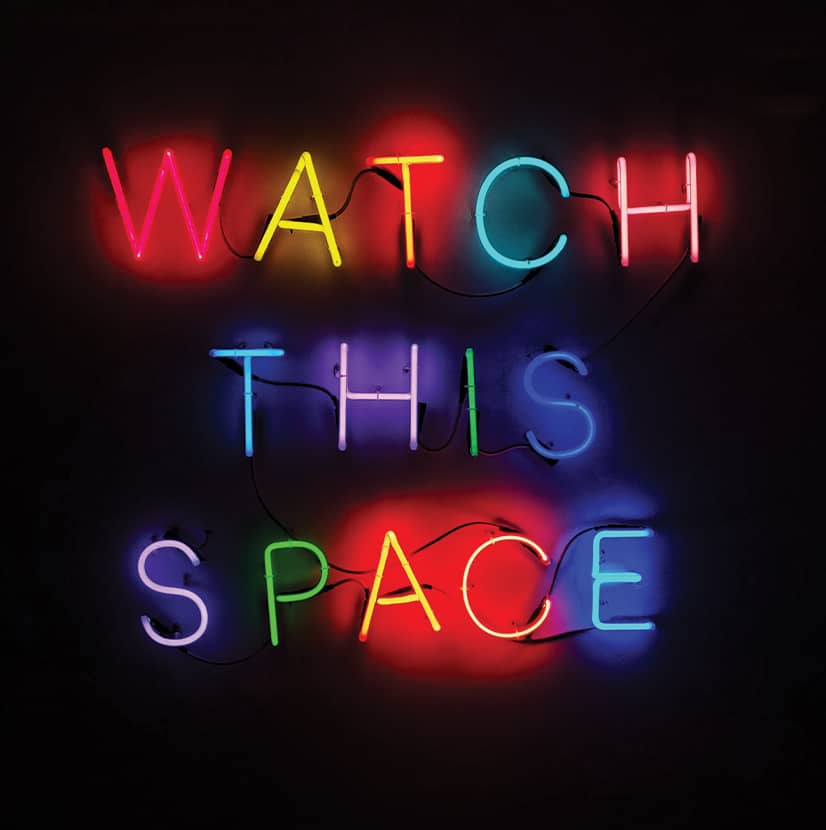 Works by commission available upon request.
Get updates from this and more artists
We will process the personal data you have supplied in accordance with our privacy policy.