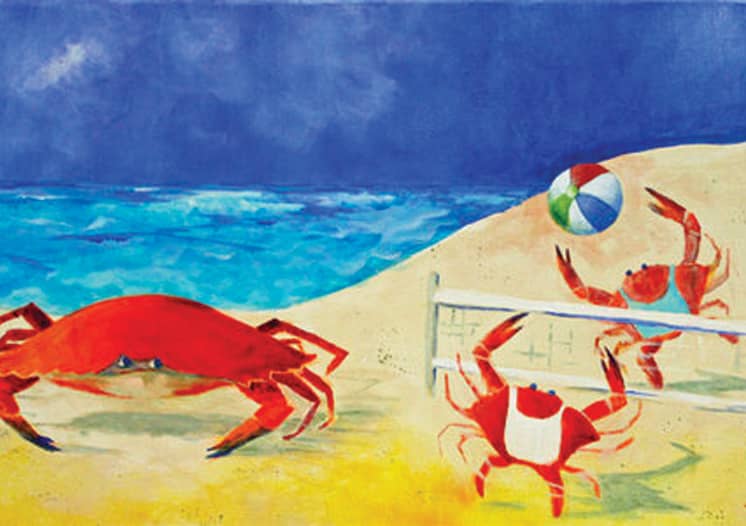 Elinor Plumer is known for her watercolors on the Central Coast and has lived in Orcutt since the 1980's. 
She attended watercolor classes instructed by Nat Fast and George Muro at Allan Hancock College, displayed her art 
at Gallery 912 1/2 and taught art for AHC Community Education for several years.  
 The Central Coast provides most of her inspiration. Among her favorite subjects are the rocks at Pismo Beach, Avila beach and pier, and the seagulls at the Guadalupe Dunes.
Get updates from this and more artists
We will process the personal data you have supplied in accordance with our privacy policy.